About Us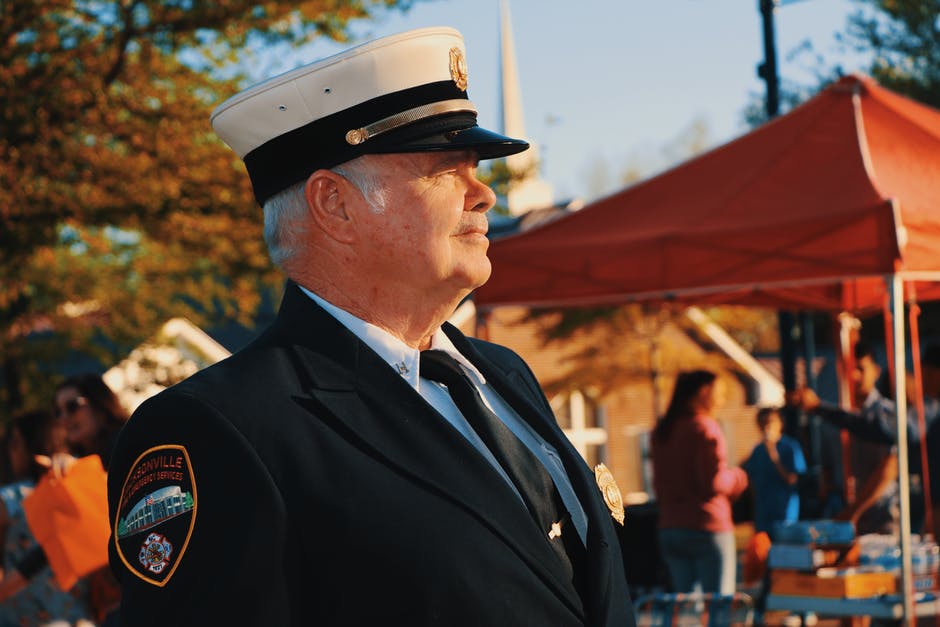 Hankin Brothers Cap Company was established in 1938. It was founded by Max Hankin and his sons, Sydney and Benjamin. The company specializes in the manufacture of uniform headwear.
Max Hankin, started as an apprentice at an early age, learned the skills of a sewing machine operator in the cap trade. He learned well and took pride in his abilities, which were reflected in the superb quality of his work. Max Hankin passed away in 1965, at the age of 84.
Benjamin Hankin continued operating Hankin Brothers Cap Company.  Benjamin conceived and was granted a patent for his "Adjust-A-Size" adjustable sweatband, US patent number 4,481,681. This revolutionary invention permits 4 sizes (small, medium, large, extra-large) to replace 13 sizes; and reduce space and investment requirements.
Richard L. Hankin, The son of Benjamin, the third generation of the family, came to work at Hankin Brothers Cap Company in 1974. He is well-versed in all of the aspects of the trade, he is now the sole owner, and continues the tradition of excellence.
Our Mantra – "We strive to make the Best Uniform Caps Available".